Our Location

1499 Forest Hill Blvd., Suite 115

West Palm Beach, FL. 33406

Phone: (561) 964-9040

(888) EAP-1030

eapsf@att.net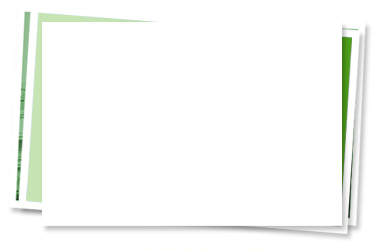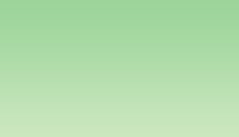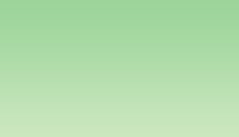 "Thanks for having EAP of South Florida available to support me and my children! EAP of South Florida is wonderful and their flexible hours enabled us to schedule around work days. Your organization really cares."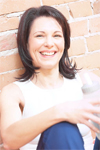 Office Hours

Monday through Friday 10:00 AM - 8:00 PM

Saturday from 9:00 AM - 12 PM

(888) EAP 1030 Hotline - We are available 24 hour 7 days a week. (For medical emergencies, dial 911 immediately)

Would you like to Jion our E-News Briefs?

We will be happy to to keep you informed with the latest news. 
Sign up today!