Why Choose EAP of South Florida?

EAP of South Florida is distinctively qualified to help you. Advantages in choosing our EAP team are:

Customized Solutions to meet the unique needs of your workforce and organization.

Cost effective EAP services reduces your companies health care, workers compensation and disability costs.

Affordable program pricing. We are very competitive in offering quality programs at a reasonable price.

Effective. We have one of the highest customer satisfaction in the EAP field with a 97% managers, employees, and family satisfaction.

Responsive partners. With EAP of South Florida, you will be working directly with one of the top executives and owners. We are hands partner and are always accountable to you, our corporate customer.

Experienced management team with over 35 years of employee assistance and behavioral health experience and successful management of over 100 Corporate EAP accounts.

Independence. Our business is EAP and related ancillary services. We are not owned or affiliated with any insurance company, managed care or treatment provider. Employees receive unbiased assistance without conflict of interest. We always advocate for you and your employees.

Communicative. We pride ourselves in keeping our customers informed on employees progress as well as program accomplishments.

Professional. Our therapist are seasoned, licensed Master or Doctoral level professionals who are screened and credentialed by our quality assurance committees.

Confidential. Client/employee records remain the sole and exclusive property of EAP of South Florida and will be kept confidential. Corporate proprietary information is always handled in a confidential manner.

Always Face-to-face Counseling with Master or Doctoral level counselors are scheduled quickly and conveniently. Long distance telephone counseling is not used.

Comprehensive Provider Network. With over 250 providers, companies with multiple locations can depend on us to provide EAP services anytime, anywhere.

High Program Visibility. We work with you to keep employees aware of services with an ongoing Promotional and Educational Campaigns of newsletters, posters, wallet cards, brochures and our web site.

To learn more about how the EAP of South Florida solution can help your organization.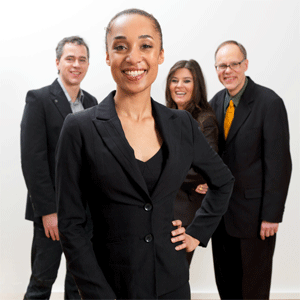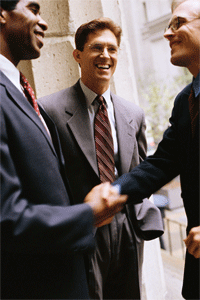 "I received more assistance in my three visits with EAP of South Florida than in 5 years of counseling with a previous provider."

"During the years were were effected by the hurricanes, their counselors were on-site within 24 hours, helping my employees"